Sweet Amoris Baseball Team: Edit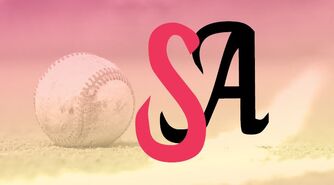 Sign ups are currently closed.


Fulfilled positions: Edit
Boris: Coach
On field positions:
Edit
17 teammates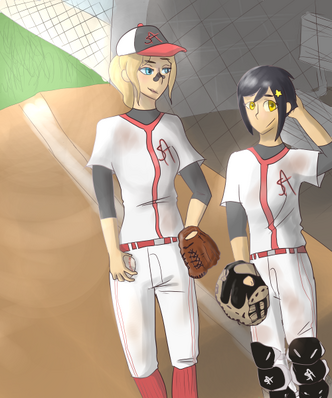 River Stewart: Captain/Pitcher/Center Field
Naomi Green: Catcher/Pitcher
Luce Lovelace: Short Stop/Third Base
Mika Doyle: Second Base/Pitcher
Ruby Casteel: Catcher/Third Base
Liana Maddox: First Base/Designated Hitter
Danielle Ashton: Third Base/Short Stop
Annabeth Jackson: Left Field/First Base
Penny (Poyo) Bacon: Right Field/Second Base
Leo Carrion: Left Field/Second Base
Kayla Troisi: Third Base/Catcher
Kaorieh Peterson: Batter/Right Field
Dark(lyn) Magic: Center Field
Chi Deville: Short Stop/Left Field
Nautia Brosca: First base/Right Field
Autumn Ellington: Center Field/Short Stop
Mimi Aiko: Center Field
Off field positions:
Edit
7 Off Fielders
Aleksandra Blue: Team Manager
Luna Stellato: Water Girl
Sasha Abbot: Mascot (back up: Luna Stellato/Starlenne Adams)
April Wilson, Yue Candemir: Bench Warmer(will both play Center) (back up: Sasha Abbot)
Delasa (AKA Dels) Moraine: Official Fan Club President
Ad blocker interference detected!
Wikia is a free-to-use site that makes money from advertising. We have a modified experience for viewers using ad blockers

Wikia is not accessible if you've made further modifications. Remove the custom ad blocker rule(s) and the page will load as expected.